THE ALPINE APARTMENTS
Fort Collins is consistently ranked one of the best places to live in the United States and for good reason. Living in Colorado means you get to experience four seasons in all its finery, from beautiful Aspen leaves in the fall to striking wildflowers in the spring up in the nearby Rocky Mountains, just a short drive from our apartments.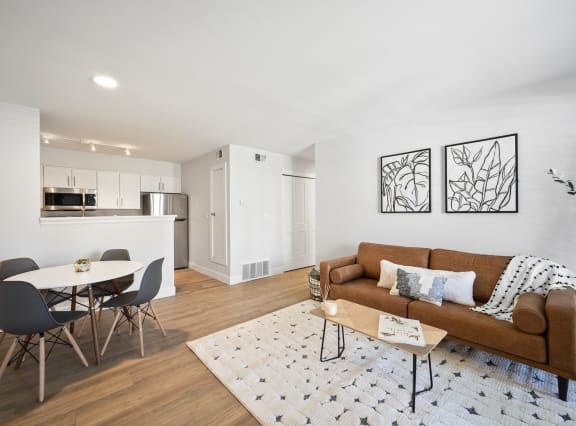 Start Your Search
Find Your Desired Home
Our Fort Collins apartments offer all of the amenities you'd expect in luxury apartment living, from a fitness center and a pool to on-site laundry facilities and maintenance services. Our apartment management team strives to bring you the best customer service so you can get your needs and concerns taken care of right away.
Experience Fort Collins
The Alpine Apartments are close to Colorado State University. We offer great apartment floor plans, from one- and two-bedroom options, including upgrades such as a loft and remodeled apartments. Our mission is to create a home you will be glad to come home to!